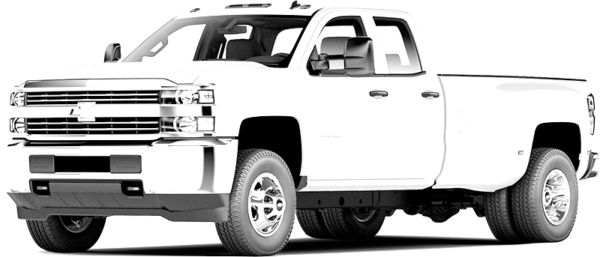 24 inch wheels & double cab 4x4 trucks are welcomed.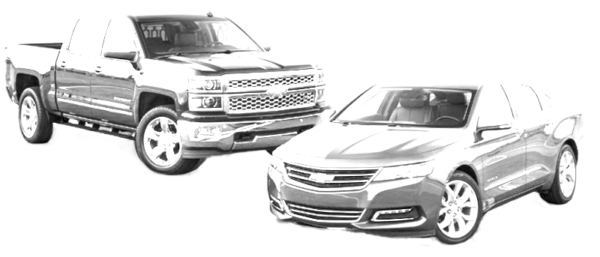 Cars and trucks are welcomed.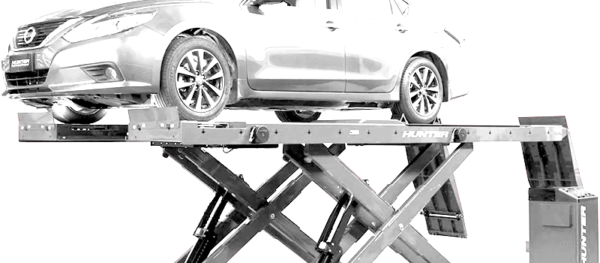 *
FREE
* visual inspection of brake system
Keeping your tires aligned has many benefits. Jerry's Wheel Alignment has computerized equipment to perform wheel alignments on most cars and trucks. You will always receive quality work and a fair price.
We are members of the local Better Business Bureau and people have mentioned us on Yelp!
Read Our  Customer Reviews
Same day service on most basic wheel alignments
Quality brake parts
Over 30 years of experience!
For all of your
suspension

needs…
Suspension Repairs
CV Joints
Power Steering Racks
Shocks
Struts
Tie Rod Ends
Ball Joints
… and More